WordPress Web Development for Hotels, Destinations, and Tourism Businesses
Revitalize Your Online Presence with a Seamless and Engaging Website.
In today's digital age, your website is the virtual front door to your business, especially in the tourism industry. While a stunning location, exceptional services, or unforgettable experiences can draw travelers, the website often makes the first impression. But as the online world evolves, so do the expectations of tech-savvy travelers.
Does your current website reflect the exceptional quality and experience you offer? Is your website actually findable online? If not, it might be time for a redesign. And that's precisely where our expertise comes into play.
We specialize exclusively in WordPress and understand its nuances, strengths, and capabilities. But more than that, we grasp the unique demands and aesthetics of the tourism industry. Whether it's embedding a video of a serene sunrise at your lodge or integrating a booking system for your tours, we create websites that are not just functional but are a true reflection of your brand's essence.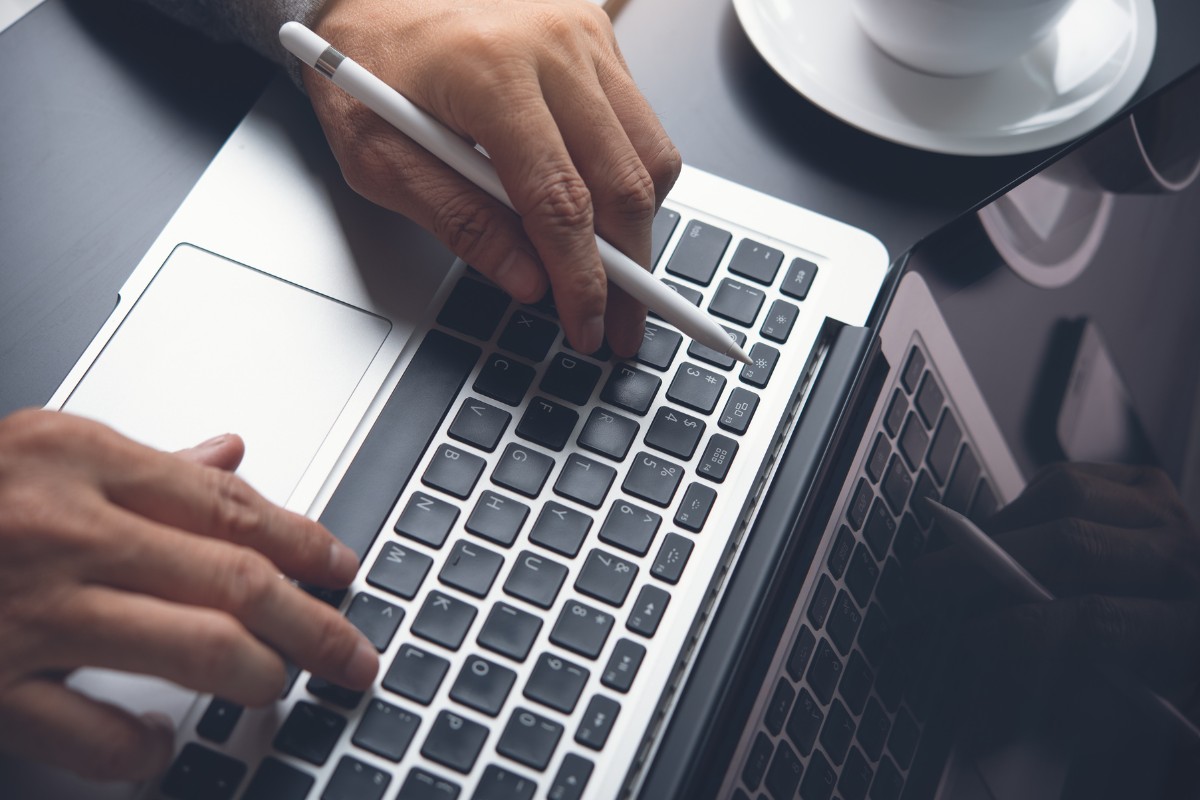 Why Opt for Our WordPress Web Development Services?
What sets us apart isn't just our mastery of WordPress, but our dedication to translating the ethos of your tourism business onto a digital platform. Every website we redesign aims to offer an immersive experience, much like the experiences you provide to guests.
Navigating through the world of themes, plugins, and widgets can be daunting. Yet, with us, you're not just getting a developer; you're partnering with a specialist who understands tourism inside out. We ensure that your website is responsive, fast-loading, SEO-optimized, and above all, aligned with your brand's narrative and goals. And since we solely focus on WordPress, you can be assured of our in-depth knowledge, timely updates, and seamless integrations.
What People Say About Us
David was incredibly helpful during a site audit. He was knowledgeable about everything SEO and provided massive amounts of insight. From front-end SEO to technical SEO, the changes that he recommended have already increased my site speed and traffic! I'd recommend him to anyone who wants to know what they don't know 🙂
Rachel G.
Very Straightforward and got right to the point. Very knowledgeable about the subject and was willing to go above and beyond.
Eric L.
Reach Out Today
Your brand's online journey deserves to be as captivating as the real one. Let's redesign it together.
FAQs
Why Focus Only on WordPress?
WordPress is one of the most powerful and versatile CMS platforms. Its user-friendly interface and extensive customization capabilities make it ideal for businesses, especially in tourism. Our exclusive focus ensures in-depth expertise and up-to-date practices.
How Long Does a Website Redesign Take?
Typically, a redesign process can take anywhere from 2 weeks to multiple months, depending on the complexity and scope of the project. However, we always prioritize quality, ensuring the final product aligns perfectly with your vision and needs.
Can I Update Content Easily After the Redesign?
Yes, one of the advantages of WordPress is its user-friendliness. Post-redesign, you'll have the ability to easily update content, images, and other elements without extensive technical know-how. We also offer tutorials or guidance if needed.