Boost Your Adventure, Culture & Travel Goods Brand with Specialized Marketing
Unleash the power of digital marketing tailored for tour operators, cultural venues, and retail brands in the travel industry.
Welcome to the Tourism Marketing Lab, the intersection of adventure, culture, and commerce. In a marketplace teeming with competition, standing out is not just about being different – it's about creating an engaging, memorable brand experience for your audience.
Unlike typical digital marketing agencies, we specialize exclusively in the travel, hospitality, and tourism sectors. This allows us to deeply understand your unique challenges and opportunities, and tailor our strategies to help you rise above the noise.
Whether you operate an adventure destination, manage cultural events, or run a brand that caters to travelers, we are your partners in growth. We leverage the power of digital marketing to enhance your visibility, engage your audience, and drive business growth.
In the dynamic world of travel and tourism, let us be your guide to a successful digital journey.
Adventure Experiences
For businesses offering adventure experiences, such as tour operators, outdoor education centers, climbing parks, toboggan runs, and even amusement parks, we understand that creating lasting memories for your customers is your goal.
That's why we focus on highlighting your unique selling points (USPs) and distinct adventure experiences.
Our strategies are tailored to make your offerings stand out and reach your ideal audience, ensuring that the right people discover your services and are inspired to embark on an adventure with you.
Culture & Events
For cultural institutions and events like museums, theaters, concert halls, and festival operators, the essence of your mission lies in sharing cultural richness and facilitating unforgettable experiences.
Our marketing strategies aim to capture this vibrancy and transport potential visitors into your world while ensuring you're easily found online.
By weaving compelling digital narratives and harnessing the power of SEO, we make your organization a beacon for culture seekers online.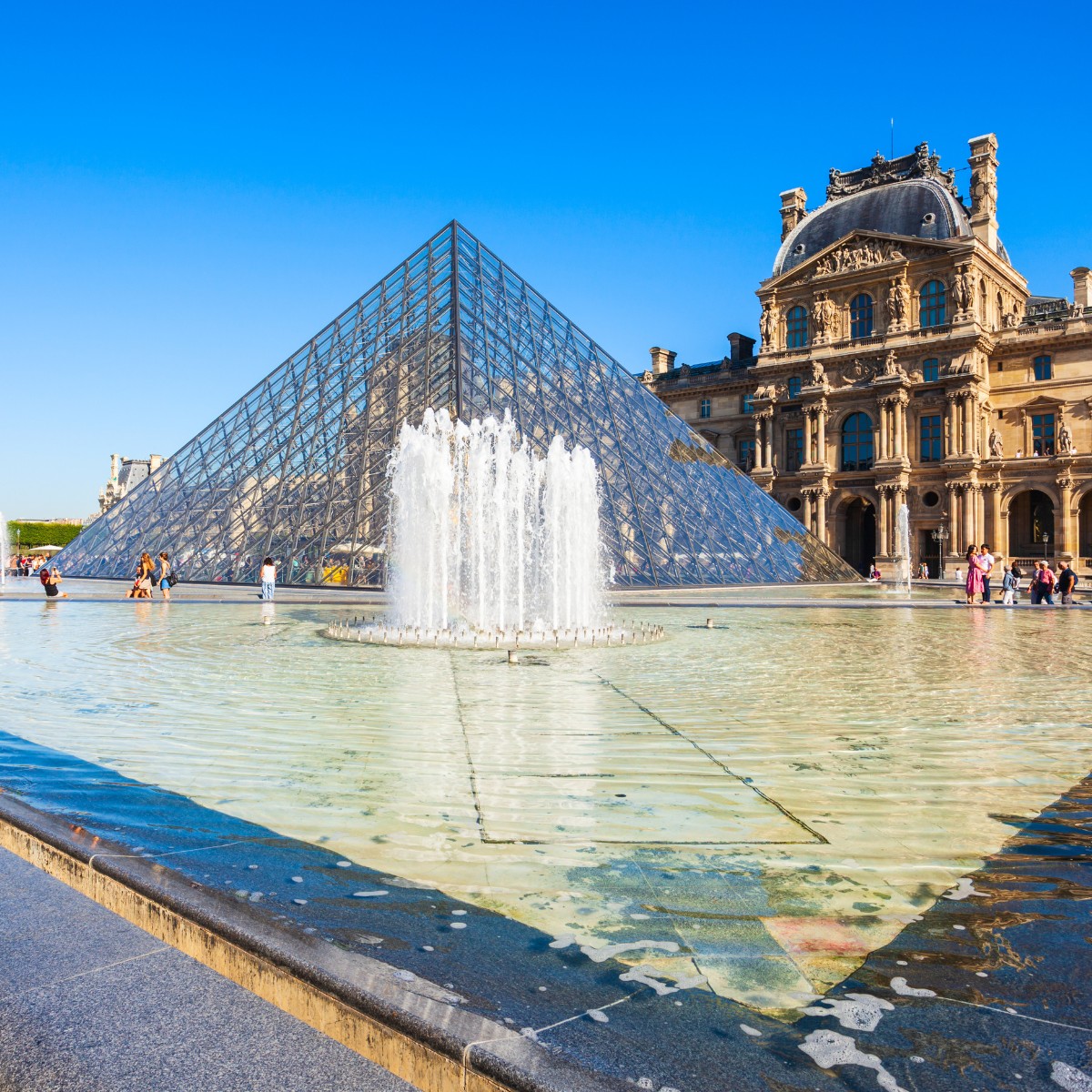 Travel Goods
For retail brands in the travel and tourism sector, reaching out to a broad spectrum of travelers and creating a lasting impression is essential. We specialize in putting your brand front and center, drawing attention to your unique offerings.
Through innovative digital strategies, we enhance your brand's visibility, showcase your product's value, and connect you with potential customers across various stages of their travel journey.
We aim to build a strong online presence for your brand that encourages engagement, builds trust, and promotes a steady flow of customer conversions.
Why Choose TML as Your Tourism Marketing Agency?
Navigating the complexities of the tourism industry demands a marketing partner to understand your unique challenges and opportunities. At TML, we don't just create strategies; we build partnerships that lead to your success.
Tailored to Your Business
In the ever-evolving travel landscape, a one-size-fits-all approach doesn't cut it. We go deep into your business specifics, honing strategies that resonate with your guests and optimizing your digital footprint.
Data-Driven for Maximum ROI
No more shooting in the dark. We employ data-driven methods, focusing on tangible results that maximize your return on investment. With our proven frameworks constantly improving, you're always ahead of the curve.
Personal Attention, Optimal Results
Quality over quantity – that's our mantra. We partner with a select number of businesses, ensuring you receive our undivided attention. Collaborate directly with David and say goodbye to dealing with multiple project managers.
No Contracts
We don't believe in long-term contracts or commitments. Our results speak for themselves, so you'll want to keep us on your team.
Our Process
Your business and location are unique, and so are your guests. With this in mind, we draw from your business specifics, industry trends, and guest expectations. The result is a comprehensive digital marketing strategy that enhances your brand, captivates your audience, and drives growth.
What People Say About Us
David was incredibly helpful during a site audit. He was knowledgeable about everything SEO and provided massive amounts of insight. From front-end SEO to technical SEO, the changes that he recommended have already increased my site speed and traffic! I'd recommend him to anyone who wants to know what they don't know 🙂
Rachel G.
Very Straightforward and got right to the point. Very knowledgeable about the subject and was willing to go above and beyond.
Eric L.
Reach out to Us Today to Get Started
Unleash the full potential of your adventure or cultural business with a partner who understands your industry's intricacies. Contact us today for a free consultation. Let's begin your journey to success with a marketing agency that truly understands and values your unique needs.
Your success story awaits. Let's write it together with TML.