Revitalize Your Digital Presence with Bespoke Tourism Consulting.
Personalized Strategies and Expert Insights to Propel Your Tourism Business Forward.
Welcome to The Tourism Marketing Lab – your trusted partner for comprehensive digital marketing consulting. We specialize in working with tourism-related businesses, turning their digital challenges into opportunities for sustainable growth. With years of industry-specific experience and a unique organic growth framework, we're ready to assist you on your path to digital success.
Whether you're facing technical bottlenecks, need a complete strategy overhaul, or want to explore new audiences, our consulting services are designed to provide solutions tailored to your specific needs. We believe in the power of personalized attention. You'll work directly with our owner, David, to realize your digital potential.
Ready to rewrite your success story? Let's start the journey together.
Our Consulting Services
Strategy & Planning
We develop customized digital marketing strategies that align with your business objectives. From defining your target audience to crafting a comprehensive marketing mix, our strategic planning ensures that every move is intentional and effective.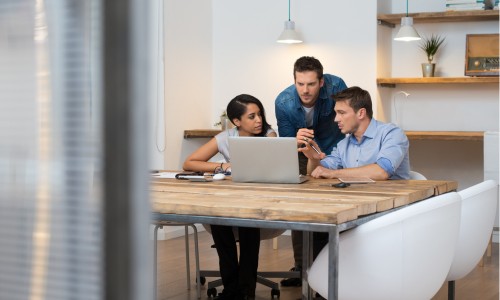 Troubleshooting
Overcome any roadblocks hindering your digital success. Be it technical glitches affecting your website's performance or conversion hurdles preventing customer actions – our expert troubleshooting identifies and resolves these issues, clearing your path to success.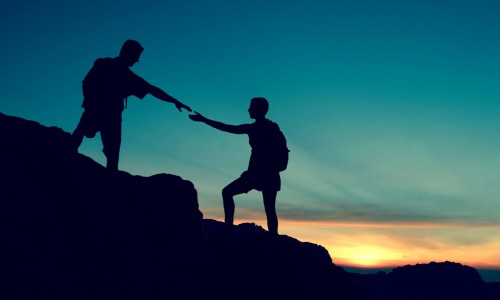 Coaching
Build your internal marketing capabilities with our coaching services. We offer personalized sessions to help you understand the digital landscape better, equip your team with effective marketing techniques, and guide you on best practices to leverage your digital assets.
Our Process
Our consulting process is designed to provide you with an all-rounded solution adaptable to your unique business needs.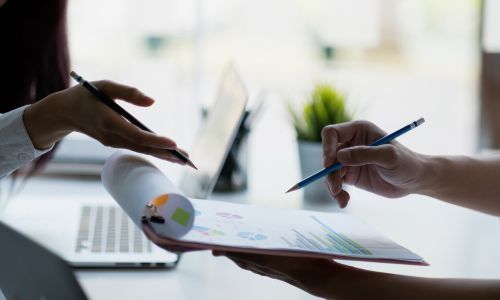 Discovery
We start with an in-depth assessment of your current digital marketing efforts, understanding your business structure, objectives, and challenges. This allows us to identify areas of improvement and potential growth opportunities.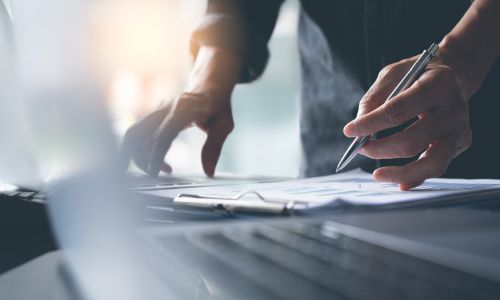 Strategy Formulation
We create a strategic roadmap tailored to your specific needs based on our findings. This involves defining your digital marketing objectives, target audience, marketing channels, content strategy, and key performance metrics.
Implementation Guidance
We don't just deliver strategies – we guide you on how to effectively implement them. Our consulting provides you with actionable steps and best practices to achieve your marketing goals.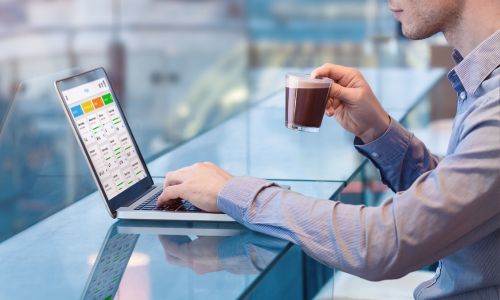 Performance Monitoring
Digital marketing is not a one-time effort. We constantly monitor your performance and provide ongoing guidance for continuous improvement. This could involve fine-tuning the strategies, updating the tactics, or introducing new initiatives based on the evolving digital landscape.
Why Partner with The Tourism Marketing Lab for Consulting?
Industry-specific Insight:
Our deep-rooted knowledge of the tourism sector gives us a unique perspective on tourism businesses' distinct challenges. We use this understanding to devise strategies that effectively address these challenges and maximize your digital impact.
Personalized Consulting:
In our approach to consulting, we prioritize quality interactions over quantity. When working with us, you'll directly contact the owner, David, ensuring you receive top-notch, personalized guidance. We believe in maintaining clear communication lines and building strong, transparent relationships.
Bespoke Growth Framework:
We've crafted a unique organic growth framework that optimizes your digital presence and aligns with your specific business needs and goals. This personalized approach guarantees sustainable, scalable growth in alignment with your brand's identity.
Cutting-edge Techniques:
In an evolving digital world, we stay ahead by managing our own online platforms, continuously testing and refining our strategies. We utilize this practical experience to deliver consulting services that are current, effective, and relevant to your business.
Hands-on Experience:
We're more than just consultants; we are active participants in the digital space. Our hands-on experience in running various online platforms equips us with real-world insights. We're personally invested in our client's success and work tirelessly to ensure they achieve their desired results.
Success Stories
We've helped businesses like yours resolve their marketing challenges and achieve impressive growth.
For instance, we have resolved a technical issue for a client that led to a jump from 250 to over 8,000 visitors a month within just two weeks.
We also helped another client achieve 350% organic growth within four months. Your success could be next!
Reach out to Us Today to Get Started
Ready to skyrocket your travel and tourism business? Contact us today for a free consultation. Let's begin your journey to success with a marketing agency that truly understands and values your unique needs.
Your success story awaits. Let's write it together with TML.
FAQs
What's the difference between your consulting and strategy services?
Our consulting services are a broad spectrum that can include strategy planning. However, our strategy service is a standalone offering focused solely on creating comprehensive digital marketing strategies. For a more in-depth view on this, check out our digital marketing strategy page.
How long does it take to see results?
The timeline for results varies based on several factors including the complexity of the issue, the current state of your digital marketing, and the strategies we employ. However, rest assured that we're committed to helping you achieve meaningful and sustainable results as quickly as possible.
What industries do you specialize in?
We specialize in tourism, hospitality, and travel industry. This specialization allows us to deeply understand the unique challenges and opportunities in this industry and provide you with the most effective solutions.