Your Local SEO Agency for Unparalleled Local Presence in Tourism
Stand out where it matters most – in your local market. Our tailor-made Local SEO strategies put your tourism business on the map, literally.
We Drive Your Local Visibility
In the competitive tourism industry, your digital presence can be your strongest asset or your greatest weakness. At The Tourism Marketing Lab, we turn your online presence into a competitive advantage with robust Local SEO services.
Our comprehensive approach optimizes your business's visibility in local search results and Google Maps, capturing the attention of local and visiting customers when they're looking for what you offer, and encouraging them to leave reviews that boost your online reputation.
Local SEO: Your Path to Greater Visibility and Stellar Reviews
The digital landscape is complex, and competition is intense. For tourism businesses, the ability to stand out in local search results, on map listings, and through positive reviews is crucial.
Too many businesses find themselves lost in the sea of search results, unable to reach their potential customers. That's where we come in.
We specialize in Local SEO, helping tourism businesses increase their visibility and reputation where it matters most. By meticulously analyzing, strategizing, optimizing, and iterating, we position your business to appear prominently in local search results, map listings, and in the hearts of your satisfied customers.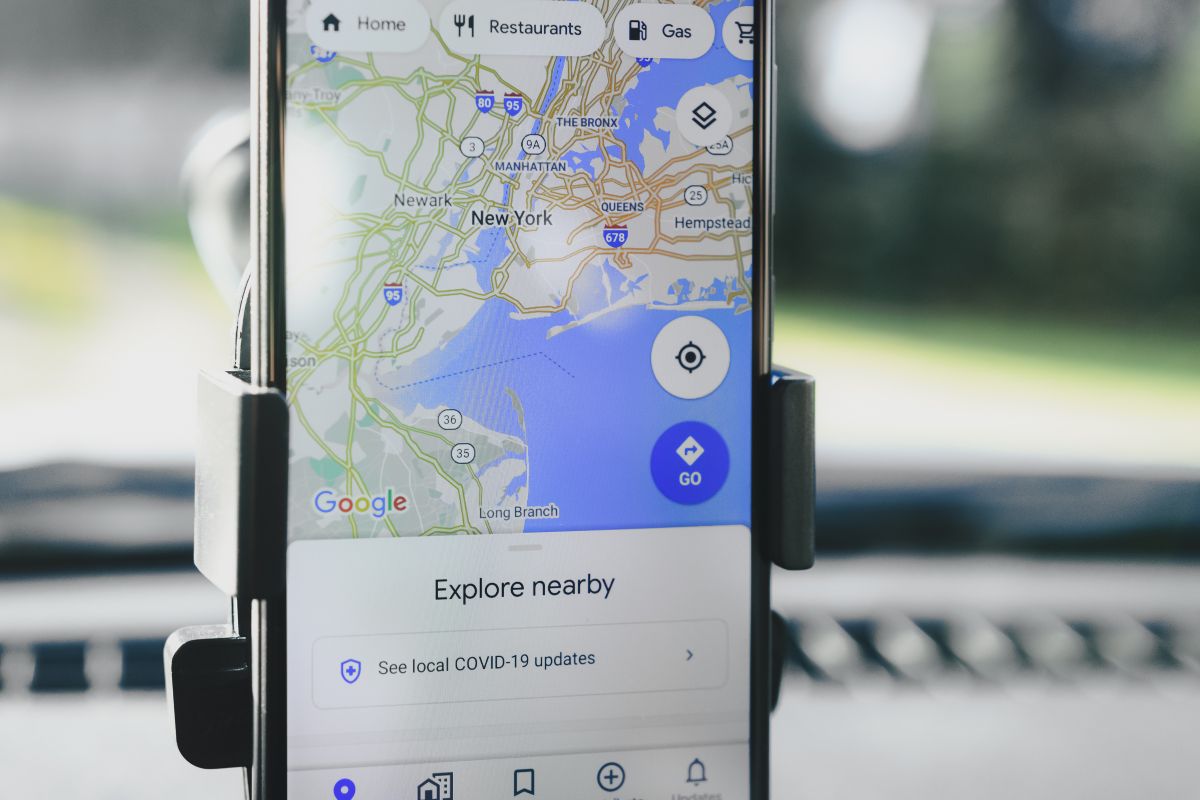 Custom Local SEO Services: Designed for Your Unique Needs
At The Tourism Marketing Lab, we know that there's no such thing as a one-size-fits-all Local SEO strategy. That's why we offer bespoke services that cater to your business's specific needs and unique situation.
Our Local SEO services include Google Business setup, optimization, and management. We work to build your foundational and local links, establish local topical authority, and generate positive customer reviews through carefully designed email funnels and other methods.
Every step is thoughtfully planned and executed with your business's growth in mind.
Choose a Local SEO Agency That Understands Your Business
We're not just any SEO agency. We're a Local SEO agency that specializes in tourism marketing. That means 100% of our expertise is focused on your industry.
Our in-depth understanding of your sector, combined with our unique organic growth framework, ensures you achieve the local SEO results and reviews that drive growth.
What People Say About Us
David was incredibly helpful during a site audit. He was knowledgeable about everything SEO and provided massive amounts of insight. From front-end SEO to technical SEO, the changes that he recommended have already increased my site speed and traffic! I'd recommend him to anyone who wants to know what they don't know 🙂
Rachel G.
Very Straightforward and got right to the point. Very knowledgeable about the subject and was willing to go above and beyond.
Eric L.
Ready to Stand Out?
Let's discuss how we can help your tourism-related business achieve local SEO success.
Your success story awaits. Let's write it together with TML.
How does Local SEO differ from regular SEO?
While both aim to improve your online visibility, Local SEO specifically targets search queries and results that are geographically related to your business. Regular SEO works on a broader scale, while Local SEO focuses on reaching potential customers in your immediate area or region.
Why is Local SEO important for tourism businesses?
Local SEO is a powerful tool for tourism businesses. It increases your visibility among potential customers who are in or planning to visit your area. By ranking highly in local search results and Google Maps listings, you can attract more guests without paying more for advertising or commissions.
How do you help businesses get more reviews?
Through strategies like setting up email funnels, we help businesses proactively request reviews from customers. These positive reviews boost your online reputation and further improve your local SEO.
Can I manage my own Local SEO?
While it's possible to manage your own Local SEO, it requires a deep understanding of SEO practices and can be time-consuming. Our Local SEO services take care of this for you, optimizing all aspects of your local online presence to achieve the best results.