Crafting Comprehensive Digital Strategies for Tourism
Your one-stop hub for holistic marketing, design, and consulting services exclusively for the travel and hospitality industry.
Our Services
In the ever-evolving digital landscape, every touchpoint of your online presence matters. At TML, we understand the intricacies of the tourism sector and its unique demands.
From crafting compelling stories to optimizing your digital footprint, our suite of services ensures that your brand doesn't just exist online – it thrives.
Marketing Strategy
A successful journey begins with the right map. Chart a clear and impactful path forward with our holistic marketing strategies tailored for the tourism industry.
Marketing Strategy
Consulting
Harness our in-depth knowledge and industry experience. We offer bespoke consultations to refine your approach, ensuring your business reaches its zenith.
Consulting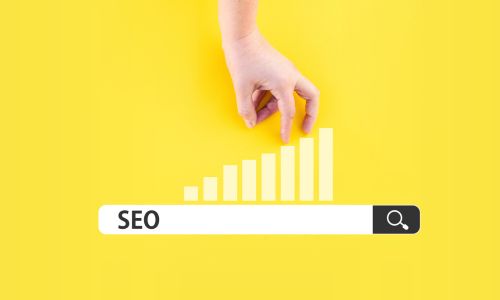 Search Engine Optimization (SEO)
Boost your online visibility. Our SEO strategies ensure that when travelers are searching, they find you at the top of their results.
Search Engine Optimization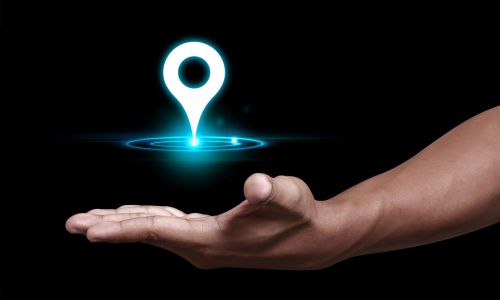 Local SEO
Dominate local search results. Make sure tourists and locals alike can find you easily when they're in or planning to visit your area.
Local SEO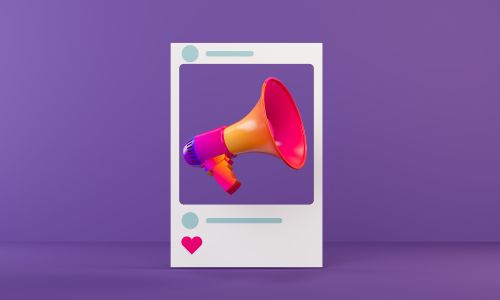 Social Media Marketing
Engage and grow your audience. We craft campaigns that resonate with travelers, turning likes and shares into bookings and visits.
Social Media Marketing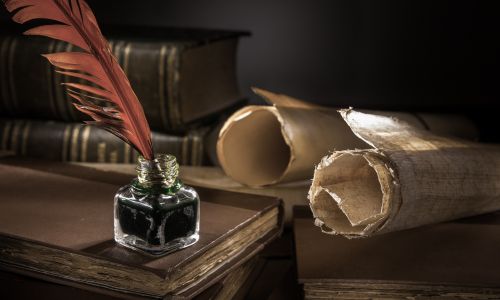 Content Marketing
Tell your story. Our content strategies captivate, inform, and inspire, driving engagement and conversion.
Content Marketing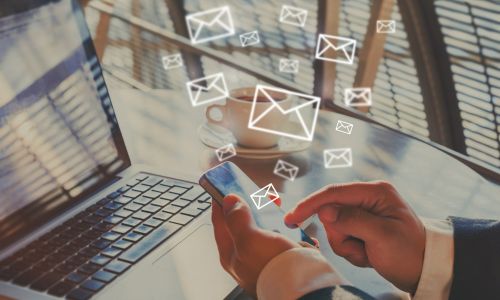 Email Marketing
Direct and personal. Our email campaigns capture leads and foster relationships, ensuring every message counts and drives action.
Email Marketing
Photo & Video
Capture and captivate. Our photography and videography services ensure your brand's visuals are as stunning as the experiences you offer.
Photo & Video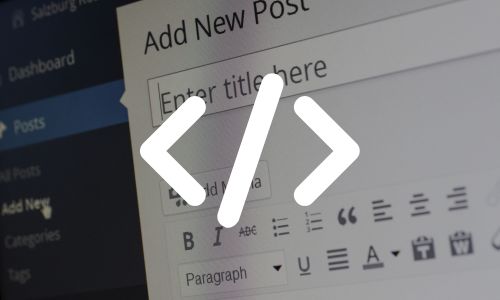 Web Development (WordPress)
Revitalize your online presence. Our WordPress expertise ensures your website isn't just functional but a digital masterpiece.
Web Development
What People Say About Us
David was incredibly helpful during a site audit. He was knowledgeable about everything SEO and provided massive amounts of insight. From front-end SEO to technical SEO, the changes that he recommended have already increased my site speed and traffic! I'd recommend him to anyone who wants to know what they don't know 🙂
Rachel G.
Very Straightforward and got right to the point. Very knowledgeable about the subject and was willing to go above and beyond.
Eric L.